Experiments and WIPs* ︎︎︎
*Updated in sequential order
From April to ?
The Great Wave
1940's footwear research (Found)
Free range eggs
Green Screen Queen
Back (13 Minutes)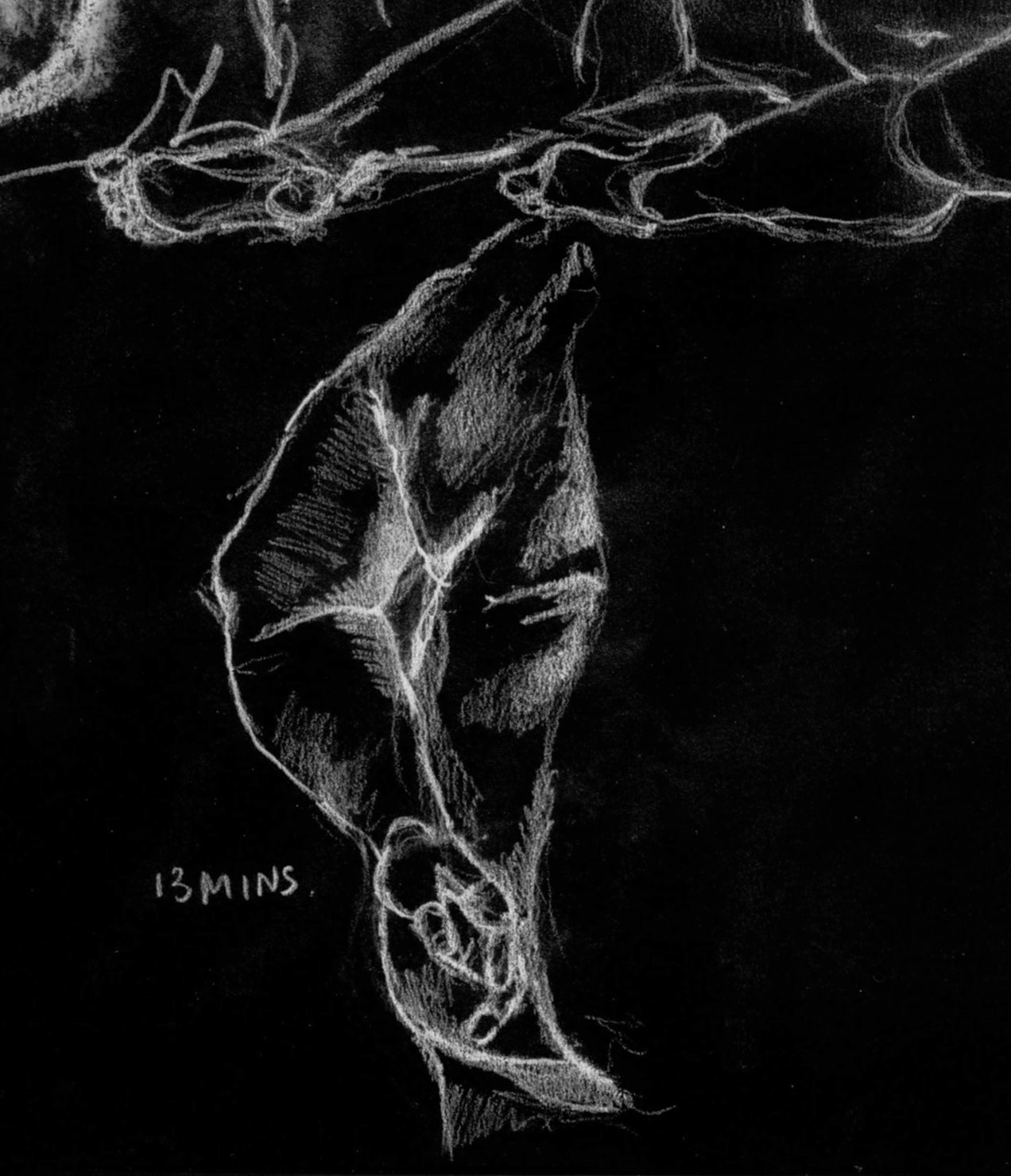 Film camera manual (Found)
Duolingo phrases
Trial spreads for collaborative research publication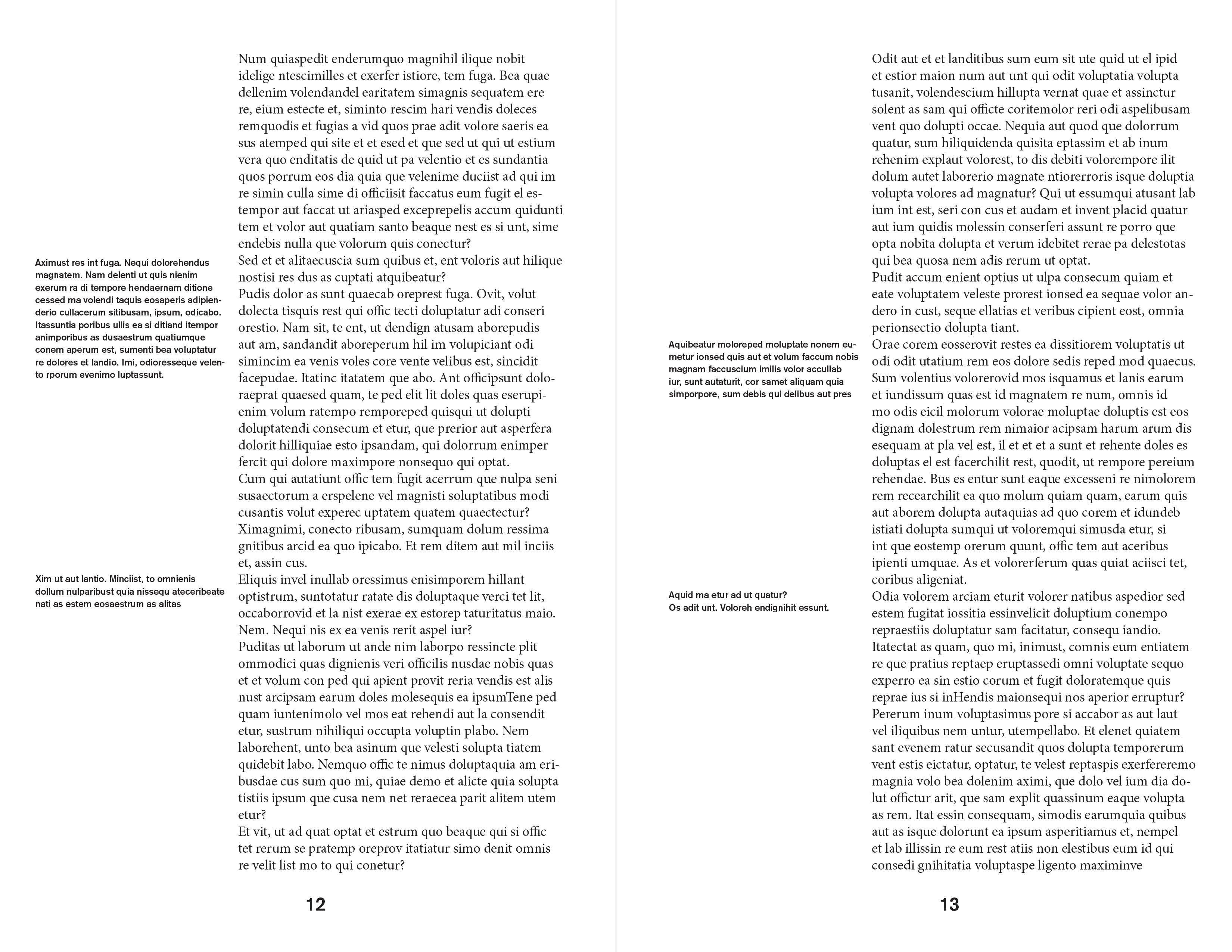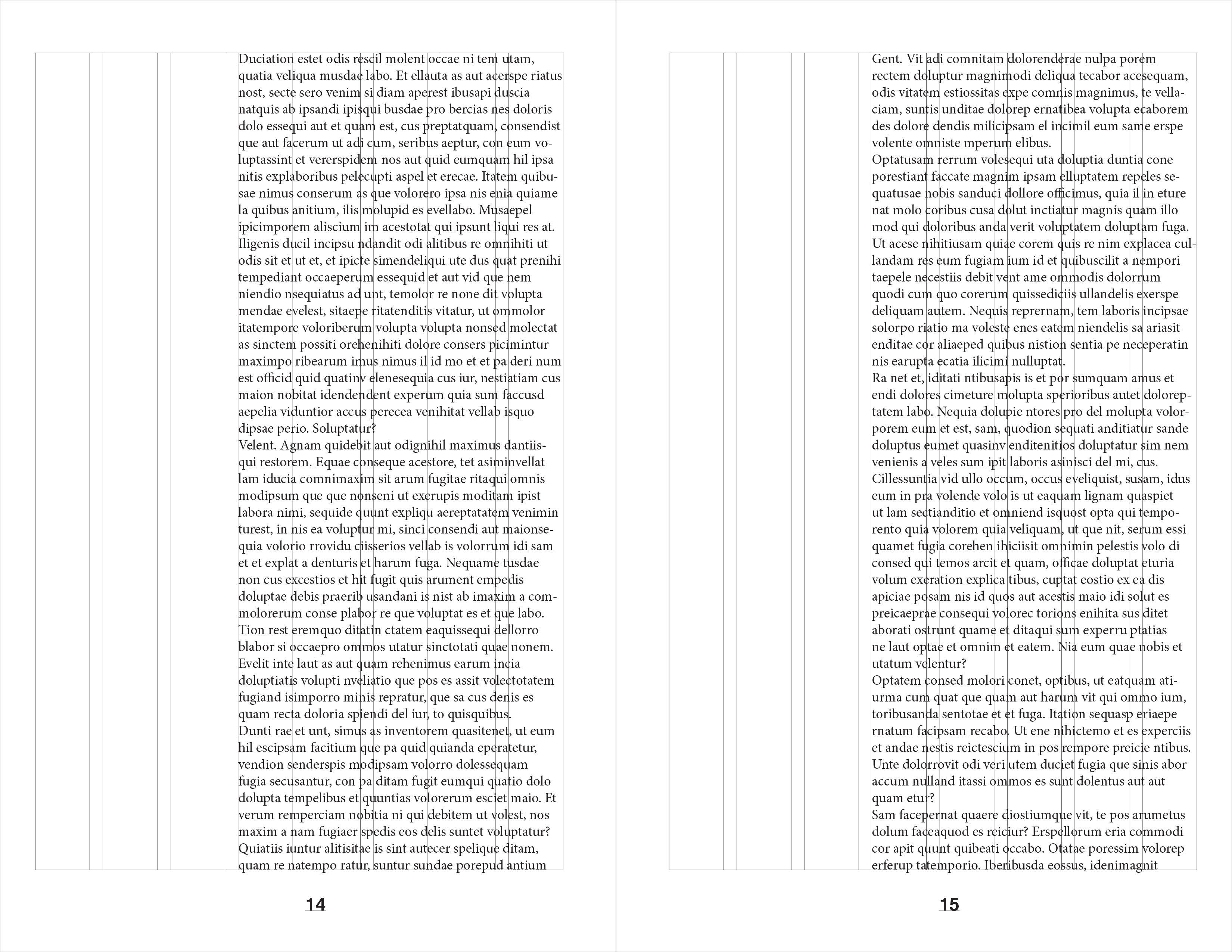 Learning CSS
Book Swap Cards (Front and back)*
* Scan for scale comparisson.
Also great as a bookmark.
Melting R
Travel Documentation
Found Alpine Font
Laser cutter, relief print and photocopier trial